Fans Playstation Memilih GOTY Dan Games Favorit Mereka Di Tahun 2020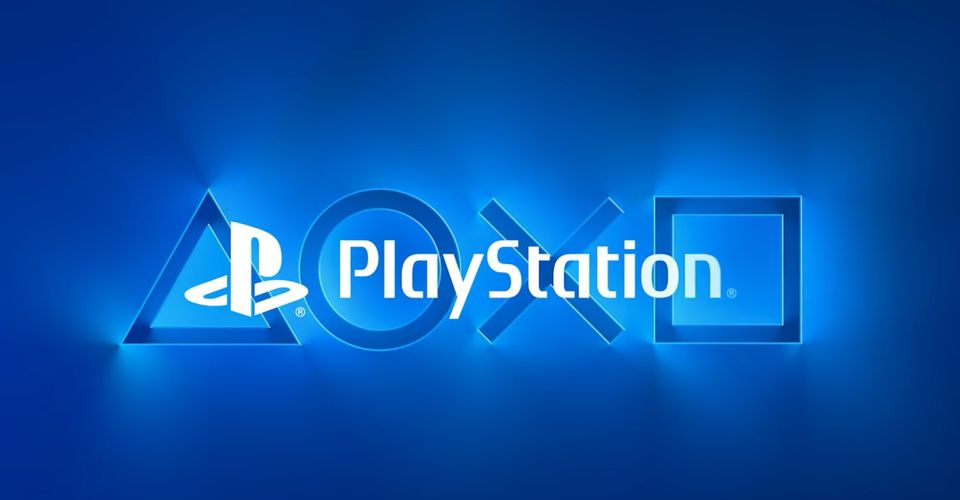 Fans Playstation Memilih GOTY Dan Games Favorit Mereka Di Tahun 2020
Fans Playstation Memilih GOTY Dan Games Favorit Mereka Di Tahun 2020. Ya ini adalah waktu tahunan lagi. Waktu ketika user playstation melakukan voting untuk memilih pilihan mereka untuk Sony Game Of The year. Lebih Dari 2.5 juta orang telah melakukan vote diantara 17 kategori membuat hasil yang mengejutkan untuk beberapa orang dan juga ada yang tidak mengejutkan hasilnya.
The Last Of Us 2 menang besar untuk kali ini. Membawanya kerumah dengan penghargaan terbanyak dan dinamakan sebagai Game Of The yEar di PS4. Developer Naughty dog juga memenangkan studio of the year mengikuti oleh Insomniac games, Sucker punch dan juga square enix.Sedangkan game Marvel spider-man:miles Morales memenangkan top prize untuk ps5. Demon Souls, Assasins creed Valhalla dan Astro's Playroom mengisi sisa tempatnya.
Yang tidak mengejutkannya The last of us 2 menghabiskan atau merebut semua penghargaan kali ini. Sekuel dari masterpiece naratif dari naughty dog dengan platinum awards untuk Best Narrative, Best Accessibility Features, Best Graphical Showcase, Best Soundtrack, Best Sound Design dan juga Best Gaming Moment of the Year. yang terakhir merupakan untuk momen shodown di akhir game antara abbie dan ellie
The Last Of Us 2 juga performannya masuk kedalam Best Art Direction dan juga Best New Character. Tetapi Game epic histrok bernama Ghost Of Tsushima akhirnya memenangkan hadiah utama untuk art direction dan membuat The Last Of us masuk ke peringkat kedua. Spider-Man:Miles Morales dan Final Fantasy 7 masuk ke peringkat tiga dan juga peringkat keempat. Miles sendiiri memenangkan Best new character diikuti oleh protagonis Ghost Of Tsushima Jin Sakai. Abby dari The lAst oF Us 2 dan Eivor dari Assasin's Creed Valhalla masuk ke peringkat tiga dan juga empat.
Ghost Of Tsushima kemungkinan akan menjadi pemenang besar apabila jika tidak ada game The Last Of uS 2.  Game Samurai dari Sucker Punch tersebut masuk ke peringkat kedua untuk PS4 Game of the Year dan menjadi peringkat kedua dengan voting terbanyak